Educational Resources to Help Create Awareness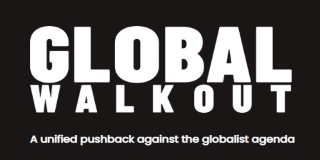 Providing opportunities to push back against the globalist agenda.
Valuable Tools to Help Start a Conversation!
The UNITY Health & Sciences Team is a group of scientists, analysts, immunologists, microbiologists, trauma specialists and healthcare professionals that have compiled a list of documents and resources to support and educate healthcare professionals and the public.
Medical Doctor Packages and Informed Consent Brochures have been developed for :
British Columbia – Alberta – Saskatchewan
Ontario – Quebec
Help distribute the PACKAGES and BROCHURES in your community. YOU have the ability to make a difference by simply sharing this information with kindness and professionalism.  Sincere human connection, combined with these resources, have shown to be successful.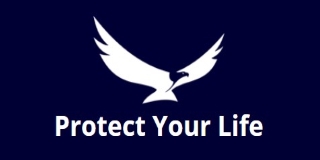 Resources to Wake up the WORLD!