Educate - Engage - Create Awareness
Canadian Society for Science & Ethics in Medicine
BC Rising has created resources to help us educate our health care colleagues and the public about Bill 36.
Get involved by delivering info packets, collect petition signatures and share these marketing documents across your favorite social media platforms.
Each packet contains:
Instruction Sheet
Cover Letter
Poster
Postcard – Medical/Health providers (1)
Postcard – Patients (5)
Flyer
Petition + Petition Instruction Sheet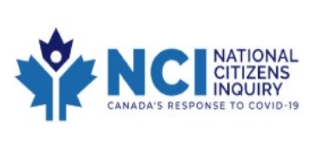 National Citizens Inquiry
Join the exciting This is Canada campaign and be a part of the National Citizens Inquiry (NCI) movement!
DRUTHERS - Spreading the Truth!
What if we had no internet? Well…hopefully we would still have Druthers! This is just one of the many reasons we need to support Druthers!
There are many ways you can spread Druthers news: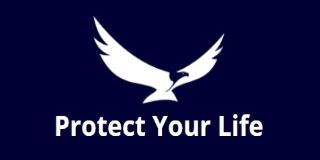 Stop World Control informs humanity about the agenda for world domination. Visit their website to find resources to Wake up the WORLD!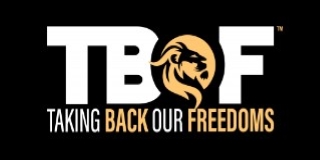 Engage – Educate – Empower
Take action and serve Informed Consent Packages to protect your community!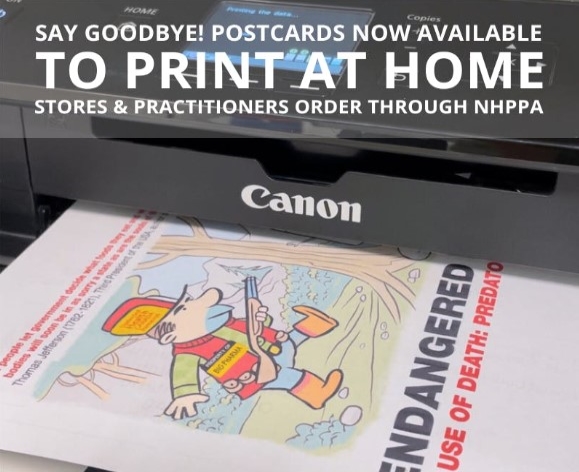 National Health Products Protection Association
Protect Natural Health Products
This will not be a one-and-done type of campaign. This is a campaign everyone can get behind! The greatest power is in the hands of the citizen. The all-mighty individual consumer is the most important stakeholder group in our fight to protect Canadians' access to natural health products.
Ways to get involved: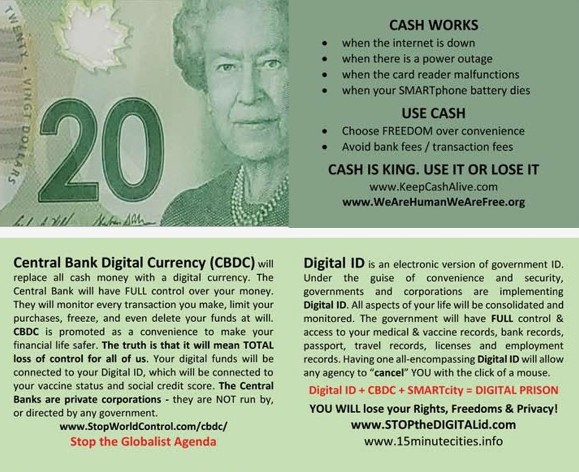 Stop the Globalist Adenda
No one is coming to save us except "We the People"
These pamphlets are FREE to use, print, distribute and copy. Please make them available on websites and social media. Hand them out to strangers – in your neighbourhood, at the mall, on public transit or on the street. Place them on store shelves, transit seats, public benches, windshields or accidentally drop some here and there.
Contact your elected representatives and educate them – describe how these changes will affect you, your community & your children.
Medical Doctor packages & Brochures
Help distribute PACKAGES and BROCHURES in your community and to your MP.
Medical Doctor Packages & Informed Consent Brochures are available for:
British Columbia – Alberta – Saskatchewan – Ontario – Quebec
Watch Dr. Malthouse & Dr. Hoffe delivering a package to a pharmacy HERE.
Scripts of examples of what to say HERE.
YOU have the ability to make a difference by simply sharing this information with kindness and professionalism. Sincere human connection, combined with these resources, have shown to be successful.
Valuable Tools to Help Start a Conversation!
At Freedom Rising, we do not discriminate. We provide educational information with multiple points of view. We believe researching a broad range of information is a necessary approach to thinking critically and making informed decisions. Therefore please consider the information provided by Freedom Rising as third-party points of view that are provided for educational information only. We do not provide any endorsement or guarantee and recommend that everyone does their own research before deciding on what it best of themselves personally.