Resources - Videos - Documentaries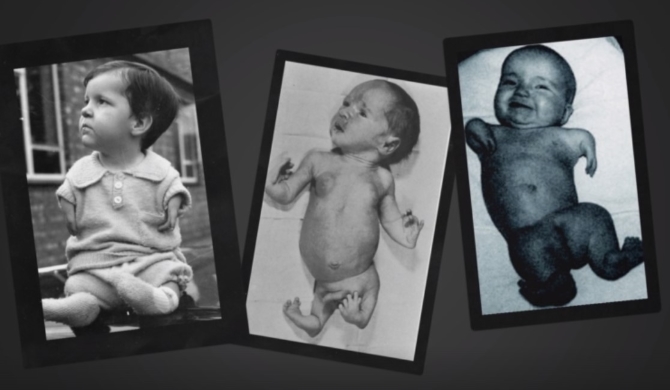 Canadian Covid Care Alliance
It happened before & it could happen again
Canadian Covid Care Alliance (CCCA) presents "Are the COVID-19 mRNA vaccines safe for pregnant & breastfeeding women?"  As hard as it may be to digest some of this information, such as the history of Thalidomide, knowledge is power when making decisions for the health and well being of your child. This is a MUST watch and a MUST share video. In addition to this educational video, CCCA has developed a resource page called "Protect Pregnancy – Do No Harm"
Action4Canada's goal is to assist parents, grandparents and guardians by providing resources, support, and solutions to counter the growing assault against our children that is being implemented via the education system.
Parent Webinars are held at 10am PST every 2nd and 4th Tuesday.
More valuable resources at Action4Canada: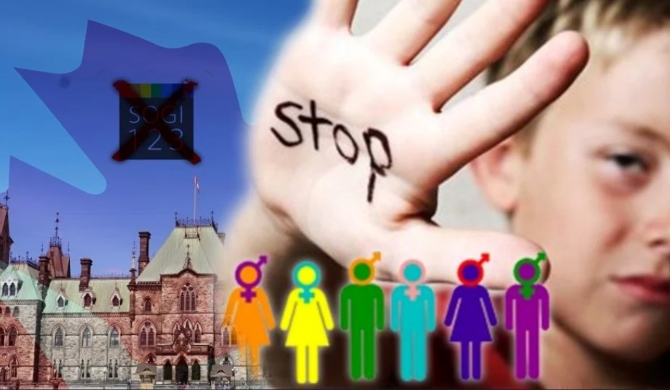 STOP SOGI - Legal Action Commencing
What is SOGI? SOGI stands for Sexual Orientation Gender Identity. It is a new public school curriculum in Canada that's designed to break down family units and destroy a child's sense of identity. Legal action is being initiated to stop the SOGI agenda in schools across Canada; but your help is needed. Access information and brochures at Culture Guard.
Join a SOGI Meeting – Every Friday – ONLINE – 12pm PT. To join, email StopSogiNow@gmail.com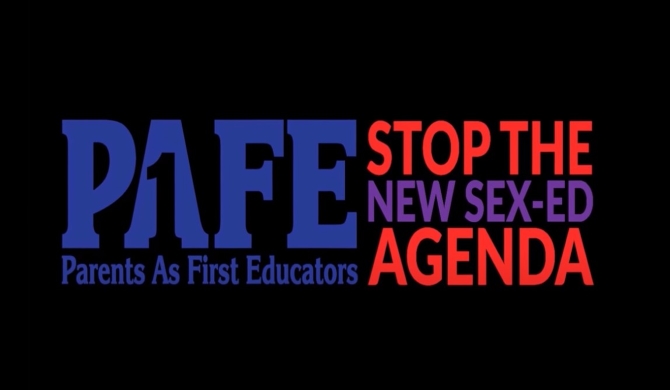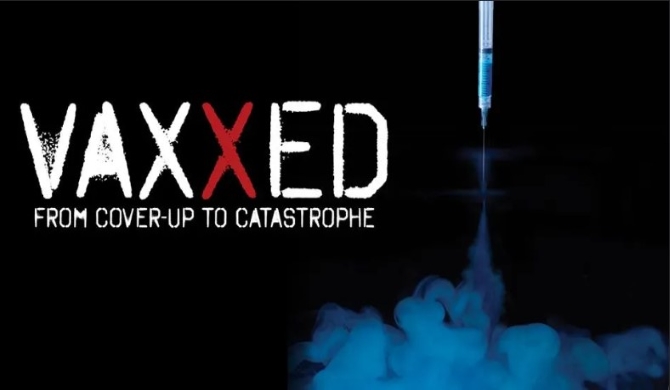 VAXXED: FROM COVER-UP TO CATASTROPHE
In 2016, a media firestorm erupted when Tribeca Film Festival abruptly censored its documentary selection and pulled the film, VAXXED. Despite this decision, VAXXED became a worldwide trending topic and an immense volume of parents lined up outside the theaters with vaccine injury stories to share. With the large volume of stories, it was obvious that these experiences needed to be shared in order to educate the public and create awareness. The high level of interest in Vaxxed also led the team to travel over 50,000 miles in the USA and around the world to create to share with you, VAXXED II: The Peoples Truth.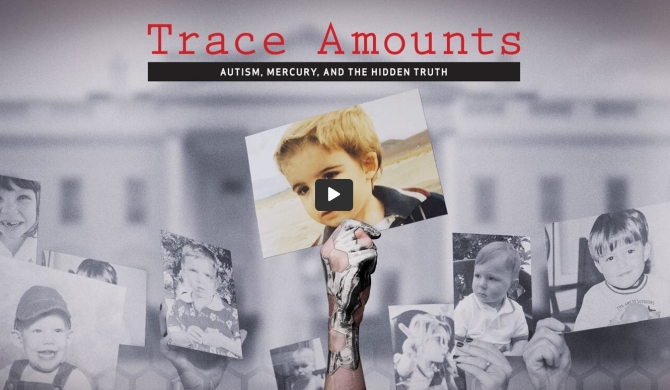 Autism, Mercury and the Hidden Truth
Trace Amounts: Autism, Mercury and the Hidden Truth is an investigative documentary exploring the link between the mercury based preservative thimerosal and the autism epidemic. Filmmakers statement on Trace Amounts: "As stated in the film, the Trace Amounts team is NOT anti-vaccine, and we respect people's decision to choose whether or not to vaccinate themselves or their dependents. Regardless of where you stand in the pro- or anti-vaccine debate, having mercury in vaccines is NOT necessary. It is NOT an acceptable risk!"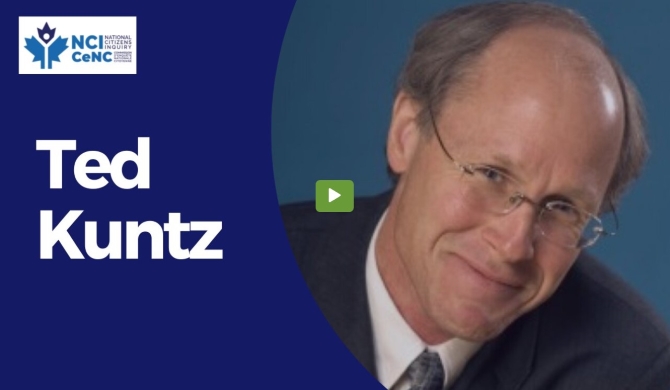 President of Vaccine Choice Canada
Ted Kuntz, President of Vaccine Choice Canada, testifies at the National Citizens Inquiry (NCI). He discusses the lack of safety, efficacy, and informed consent for childhood vaccines dating back decades. Watch as he provides evidence and insights into this ongoing issue.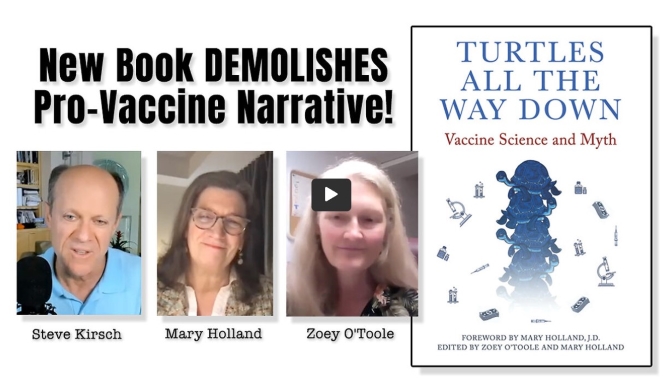 Steve Kirsch from VSRF talks with two powerhouse women, both are editors of the groundbreaking book, Turtles All the Way Down: Vaccine Science and Myth – Mary Holland, General Counsel for Children's Health Defense, and writer/editor Zoey O'Toole, founder of Thinking Moms Revolution and the publisher liaison for Children's Health Defense.
THIS WEBSITE IS FOR INFORMATIONAL PURPOSES ONLY
NOTHING ON THIS WEBSITE SHOULD BE SEEN OR THOUGHT TO REPRESENT MEDICAL ADVICE