The World Health Organization (WHO) wants to become a legislative authority instead of an advisory board, giving them extraordinary powers. Behind the scenes, there are two significant developments underway that will impact our individual and national sovereignty.
WHO's proposed Amendments to the International Health Regulations
WHO's proposed Pandemic Response Treaty
Please take the time to review the information below so you can gain an understanding of the urgent need to TAKE ACTION and the importance of sharing this information.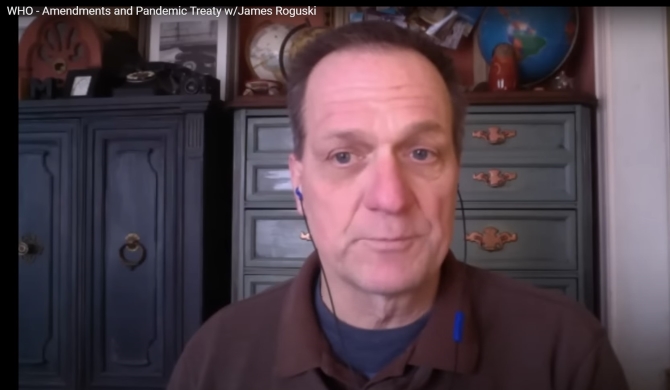 Amendments & Pandemic Treaty Explained
We Need to Understand the Two Separate Tracks
It seems like nearly everyone is having difficulty maintaining clarity between the proposed amendments to the International Health Regulations and the proposed "Pandemic Treaty." In this video, James Roguski is interviewed by Flemming Blicher from Copenhagen. They discuss the current situation regarding WHO and amendments to IHR and the Pandemic Treaty (CA+). This is a must watch for us all to gain clarity on the exact issues that we need to be aware of in order to effectively take action and push back on this agenda.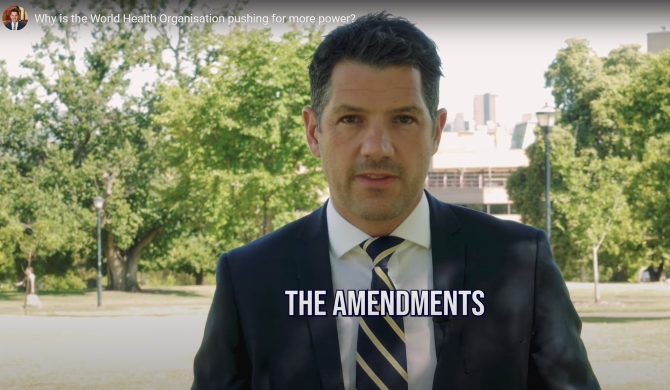 Australia IS TAKING ACTION
Watch and Listen to Senator Alex Antic
Australia has clearly layed out an important action that needs to be taken WORLDWIDE. On their website – Australia Exits the WHO – they state "Given the potential dire and horrifying ramifications of these proposed amendments, it is time for Australians to take a stand and let our MP's know that they need to represent "We, the people" with our disapproval of them. The best way to do this is by writing to and calling our MPs." Visit Australia Exits the W.H.O. to find important resources and learn more about their actions and strategies.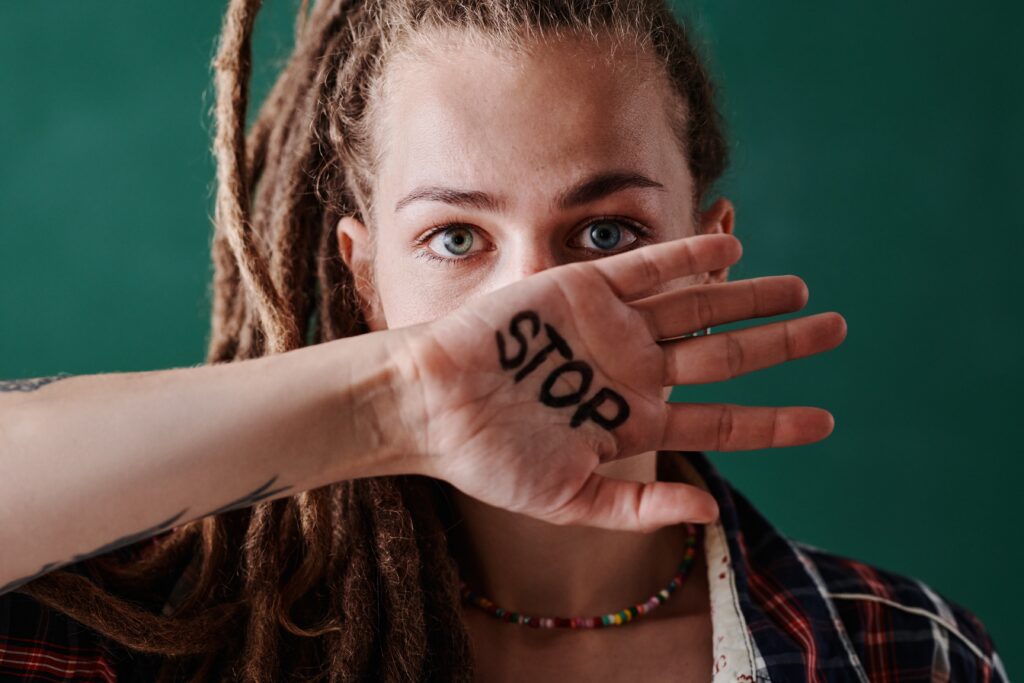 This potentially legally-binding 'Zero Draft Treaty' proposal is currently being drawn up in secret meetings behind closed doors. Once signed, the agreement between countries and the W.H.O. could become active in 30 days but…if it turns out the agreement was not fully reviewed by our government officials, and some of the obligations are concerning and unreasonable, it could take two years for our country to get out of this agreement. We all know how much can happen in two years!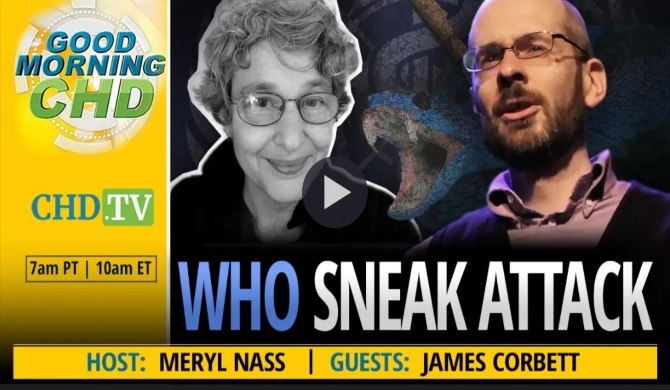 Secret Meetings Taking Place
Meryl Nass, M.D. and James Corbett continue their discussion on the WHO's proposed International Health Regulation Amendments + potentially legally-binding 'Zero Draft Treaty' currently being drawn up in secret meetings behind closed doors. "This is the big one. They're going for broke… I think we may only have potentially until May before one or both of these documents gets voted on." Use the template letters below to email government officials and let them know they are not exempt if we are ruled by the ONE World Order!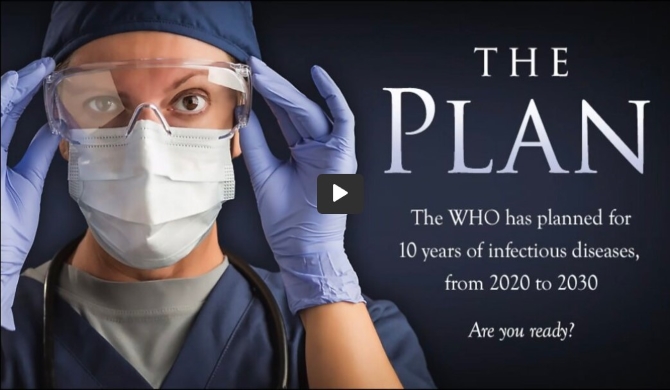 THE PLAN: Proof that the Pandemic was Planned with Purpose. In this documentary Marion Koopmans, a virologist from the Dutch government who worked at the W.H.O. and the notorious Wuhan biolab, states on national television that for several years the WHO has had a plan for 10 years of pandemics, from 2020 to 2030. More documentaries, educational resources, action guides, flyers, a freedom directory, a new financial system, a new internet and much more can be found at Stop World Control.
Send your message to 400+ Canadian Government Officials, Senators & Members of Parliament
Do our government officials know what is going on at the secret meetings happening with the WHO? Do our government officials take the time to deep dive into documents and proposals that have the ability to drastically change our lives…and their lives? Lets give them the benefit of the doubt and send our letters to help educate them.
Prevent Genocide 2030 has developed template letters for Canada (example below) that you can use to send your message to over 400 government officials. This process could not be easier! 
You can edit these templates and make your own before sending.
You can also copy & paste to create a hard copy document if you prefer to mail or delivered your letter in person!
A phone call or request for a meeting is also a nice idea 🙂
Protect Canada's Sovereignty
The Great Reset Docuseries
Since the World Health Organization declared COVID-19 a global pandemic, a highly-influential organization known as the World Economic Forum has been under scrutiny for using the global crisis as a means of advancing their own agenda. Chaired by its founder Klaus Schwab, the WEF aims to influence governments across the world to implement its vision and shape policies to comply with the organization's agenda.
In this docuseries, they explore the book The Great Reset, co-authored by Schwab and published in June 2020, just a few months after COVID-19 began shaping our world, along with those collaborating with the WEF to push its globalist agenda. Watch and share Episode 1 & Episode 2
"They only win if we say nothing"
Exit the W.H.O. Daily Meetings – ONLINE
Host: James Roguski
DAILY – Meeting 1: 12pm PST | Meeting 2: 7pm PST
Everyone in the world is invited to attend one or both of James' daily ZOOM meetings to discuss the proposed amendments to the International Health Regulations and why they need to be stopped. You can also contact James directly at 310-619-3055 if you have any questions. Meeting links HERE – Substack HERE 
Prevent Genocide 2030 Weekly Meetings – ONLINE
Every Thursday – 6pm EST
Join Prevent Genocide 2030 and like minded people from all over the world to learn more about their global actions and/or get their help to create an Action Item focusing on your "hot button" health freedom issue. Meeting link HERE – Website HERE