Everyone on Earth Needs to Speak Out
The World Health Organization (W.H.O.) wants to become a legislative authority instead of an advisory board, giving them extraordinary powers. Behind the scenes, significant developments are underway that will impact our individual and national sovereignty – developments that are not being shared in mainstream media?
The WHO's proposed Amendments to the International Health Regulations is just one of the many plans being developed that will put our basic human rights and freedoms at risk!
Please take the time to review the information below so you can gain an understanding of the urgent need to TAKE ACTION and the importance of sharing this information.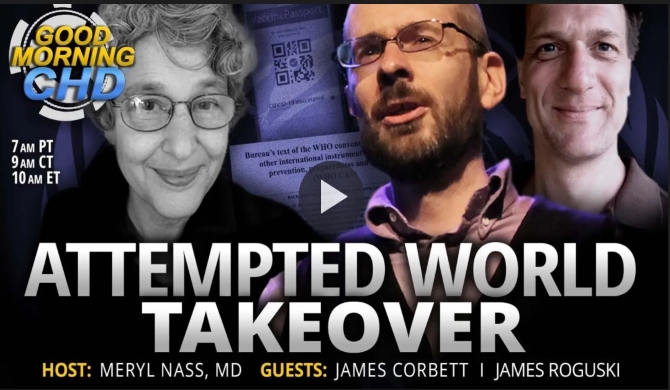 'The only real power is to completely Exit the WHO' — This discussion lays out the latest 'Bureau Draft' of the WHO's Pandemic Treaty, the EU Commission's 'landmark digital partnership' to deploy the WHO Global Digital Health Certification Network and more. Do the UN and the WHO's bureaucratic pandemic preparedness and response efforts really preserve global health security, or is it all just a ploy to serve crony capitalism and private-public partnership industry interests? You decide.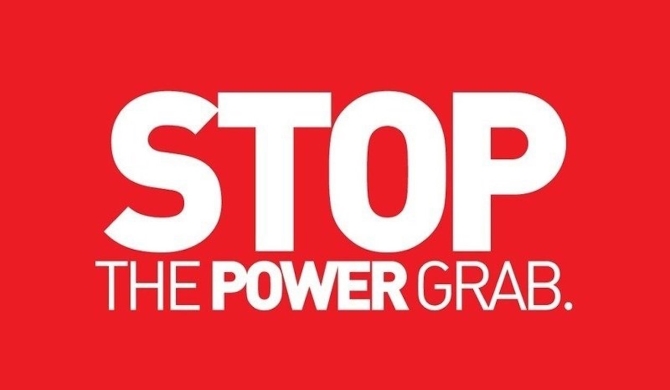 Watch Dr. John Campbell as he interviews James Roguski about the confusing and ever changing proposals going on behind the scenes with the World Health Organization. This is an important watch as James presents a comprehensive overview of the ways in which the World Health Organization (W.H.O.) is attempting to change international law.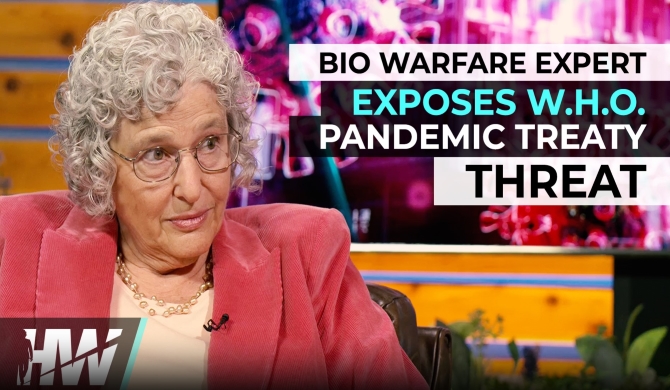 Bio Warfare Expert - Dr. Meryl Mass
Del Bigtree from The Highwire interviews Meryl Nass, MD to talk about the WHO's Pandemic Treaty. Organizations like the UN are racing to globalize and standardize the pandemic response, and establish control of the global narrative. All of these massive moves are occurring right as the media preps the world for more "scary" variants. Learn the specifics, and what we can do to stop its implementation.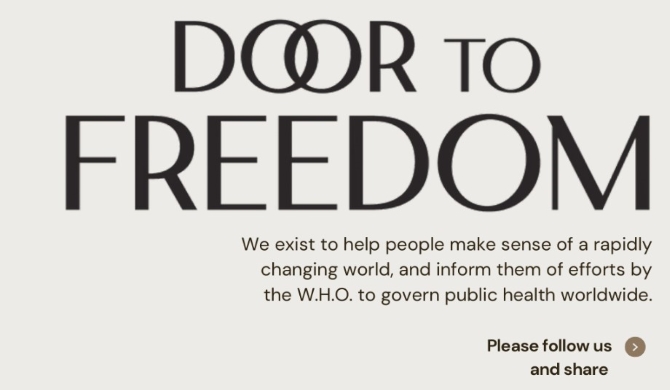 Door to Freedom is a new organization formed to help people make sense of a rapidly changing and often confusing world. Their mission is to inform you about the efforts of the W.H.O. to take over management of public health emergencies. The W.H.O. is proposing to govern how pandemics and other public health emergencies are handled in the future. It would prescribe uniformed medical treatments and restrictions for all—worldwide.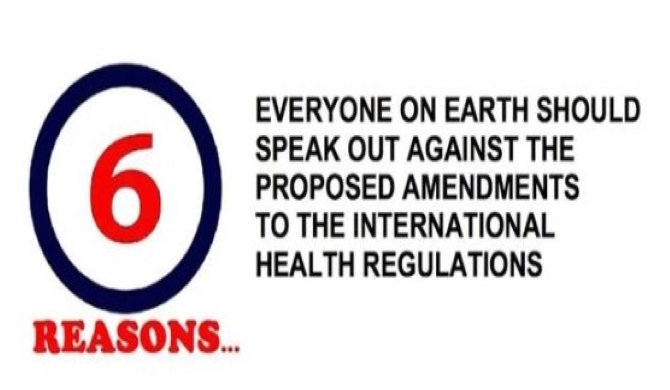 No Signature Required ???
Every Nation has Until Nov 2023 to Reject Amendments
No Presidential or Prime Minister signature needed…no advice or consent from the senate or parliamentary body needed! 194 unelected, unaccountable, unknown delegates decided amongst themselves to change international law (International Health Regulations). Over 300 proposed changes! Every nation on earth still has until November 2023 to reject these amendments. So far you have had nothing to say about these amendmants…It is time to share your concerns and start educating elected officials, media and the general public!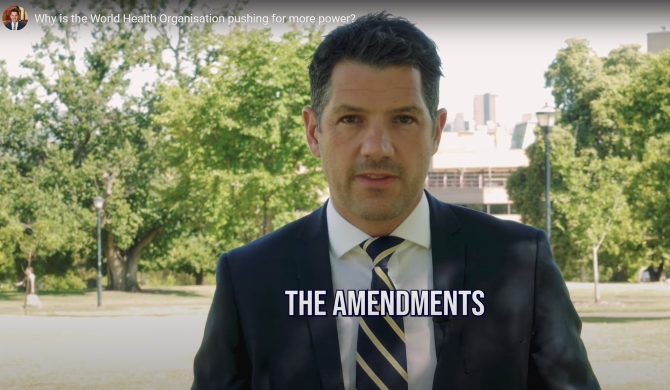 Australia IS TAKING ACTION
Watch and Listen to Senator Alex Antic
Australia has clearly layed out an important action that needs to be taken WORLDWIDE. On their website – Australia Exits the WHO – they state "Given the potential dire and horrifying ramifications of these proposed amendments, it is time for Australians to take a stand and let our MP's know that they need to represent "We, the people" with our disapproval of them. The best way to do this is by writing to and calling our MPs." Visit Australia Exits the W.H.O. to find important resources and learn more about their actions and strategies.
Contact Government Officials
Do our government officials really know what is going on at the secret meetings happening with the WHO? Do our government officials take the time to deep dive into documents and proposals that have the ability to drastically change our lives…and their lives? Lets give them the benefit of the doubt and send our letters to help educate them.
Prevent Genocide 2030 has developed template letters for Canada (example below) that you can use to send your message to over 400 government officials. This process could not be easier! 
You can edit these templates and make them your own before sending.
You can also copy & paste to create a hard copy document if you prefer to mail or delivered your letter in person!
A phone call or request for a meeting with your MP is also a great idea 🙂 Find your MP HERE
Protect Canada's Sovereignty
Spread the Word - Create Awareness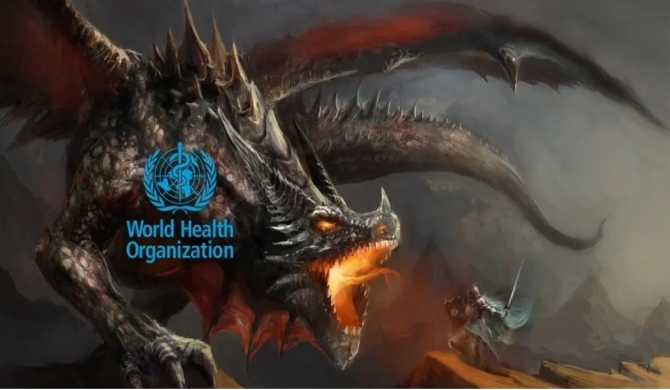 With so many battles to fight, why start with exiting W.H.O. and the UN?
W.H.O. and the UN are the principle tools of the globalists. The WHO is a high profile target and has been at the forefront of the false pandemic, advocating for and orchestrating the countless violations of human rights implemented as a result. Additionally, the WHO is vulnerable, due to their media exposure and their overly ambitious power grab written into the International Health Regulations amendment proposals. Finally, the WHO poses an imminent threat to our liberty that must be addressed, making it imperative that we educate and rally the masses to rise up and meet this threat decisively.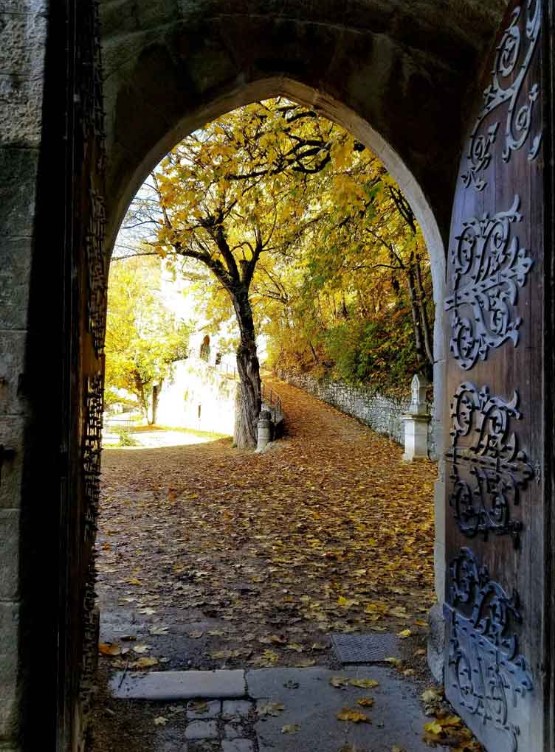 Could the W.H.O. really take over Sovereignty from National Governments in an Emergency? Surprisingly, YES! Visit Door to Freedom to access educational information and resources that will help you TAKE ACTION.

Breakthrough of TRUTH in Europe
Over one thousand people will take to the streets of their cities to wake up the people of The Netherlands and Belgium with flyers made by Stop World Control. These flyers explain the agenda for world domination by the WHO, WEF and UN and encourage the people to inform themselves.
The Netherlands and Belgium are at the heart of the global criminal networks that aim for world domination. When these nations wake up, it will have an impact on the rest of the world, as they are highly influential on the world scene, in business, technology, food industry, politics, etc.
Major lawsuits are being filed in The Netherlands by renown attorneys against top government officials, for crimes against humanity committed during the pandemic. Dozens of politicians have resigned in the past weeks alone, as these nations are being shaken by the rockslides of unstoppable truth.
The Great Reset Docuseries
Since the World Health Organization declared COVID-19 a global pandemic, a highly-influential organization known as the World Economic Forum has been under scrutiny for using the global crisis as a means of advancing their own agenda. Chaired by its founder Klaus Schwab, the WEF aims to influence governments across the world to implement its vision and shape policies to comply with the organization's agenda.
In this docuseries, they explore the book The Great Reset, co-authored by Schwab and published in June 2020, just a few months after COVID-19 began shaping our world, along with those collaborating with the WEF to push its globalist agenda. Watch and share Episode 1 & Episode 2
Prospects of a One World Government
Polly Tommey and Valerie Borek from Stand for Health Freedom have a conversation, on 'Good Morning CHD,' about impending hazards to our personal freedoms. They cover the World Health Organization (W.H.O.) and its global pandemic policies, prospects of a one world government, vaccines in the food supply and more.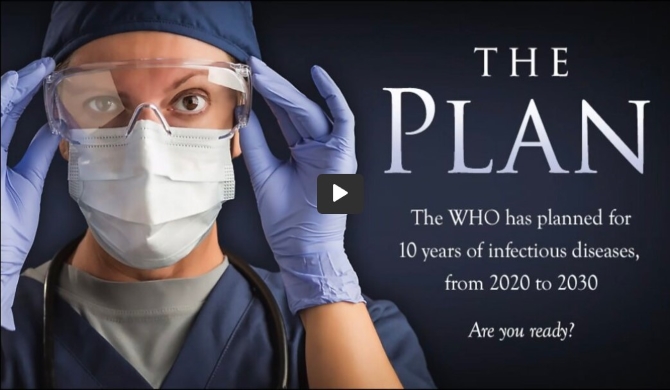 THE PLAN: Proof that the Pandemic was Planned with Purpose. In this documentary Marion Koopmans, a virologist from the Dutch government who worked at the W.H.O. and the notorious Wuhan biolab, states on national television that for several years the W.H.O. has had a plan for 10 years of pandemics, from 2020 to 2030. Learn more at Stop World Control.
"They only win if we say nothing"