With the latest round of senseless mandates being imposed on students by some of our leading universities and colleges, students are once again being victimized. The above organisations, along with many others, have come together to help students who find themselves at the cutting edge of this discrimination stand strong and stand firm in their rights in the face of all this bullying.
These organizations have issued a clear warning to Canadian universities and colleges to stop this unnecessary and unscientific coercion. The attached media release has copies of many of the letters sent out, and includes all the evidence (much of it from government sources and the vaccine manufacturers themselves) highlighting the recklessness and potential harm that these policies can cause to all students, who by their nature are our leaders of tomorrow.
If you are being coerced to give up your right to bodily integrity and are under threat of losing your tertiary education because you refuse to have an unknown, experimental substance injected into you, send your own letter to your educational institute.
A writable template is attached for you below, and please read the easy step-by-step guide on how to fill it in and who to c.c. your letter to. We have also attached the full media package that has been send to over 1,600 media outlets across Canada to ensure they understand the severity of your situation.
For additional support and help please see the resources below.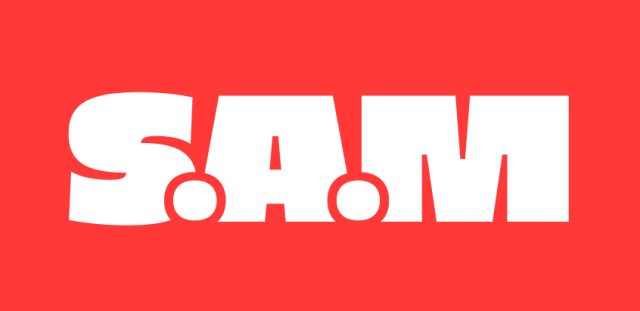 Students Against Mandates
ONTARIO UNIVERSITIES BRING BACK MANDATES – Western University and The University of Toronto will require students and staff to upload proof of vaccination for the 2022-23 academic year. Western University's policy requires at least one booster shot, while The University of Toronto requires only those living in residence to have taken a third dose. It's time to speak out against non-evidence based, unscientific policies.
Visit Students Against Mandates to learn more about how to get involved.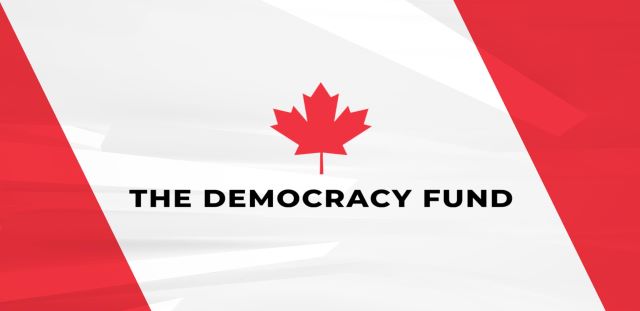 In this video, Dr. Julie Ponesse from The Democracy Fund speaks to the members of three different student advocacy groups who have been fighting against the COVID-19 mandates.
FREE LEGAL ASSISTANCE
Students and staff facing booster requirements can submit an application for free legal assistance at The Democracy Fund.