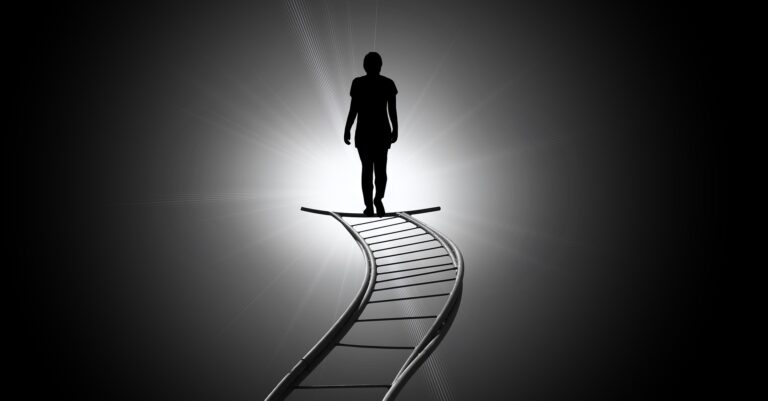 You are a skilled and valuable employee and there is a good chance you are only losing your job because of coercion and discrimination. This can be very upsetting and demoralizing. However, there are opportunities out there and the the key thing is to remain positive and keep believing in your value and your ability.
To get started with your exploration of what could be next, check out the Jabless Jobs website which provides a listing of employment opportunities that don't require any medical status disclosure. 
Jabless Jobs is a non-discriminatory employment service for both Canada and the US. It provides services for job seekers and employers.
Unfortunately, there are not enough formal jobs to go around right now, so start to explore the opportunities you have to set up your own business, either as a consultancy, a small entrepreneurial service or a partnership with some of your colleagues. Remember that if up to 10% of the national workforce is being pushed out of the economy there will be a labour shortage and organizations will be much more willing to employ you as a consultant than as a full time employee.
There will be opportunities in almost ever sector of the national economy. You might not have experience in them, or have ever considered them as careers, but by providing a needed service and applying common sense, self-belief, and good old hard work, you will be able to build up your income again. In time, you might find that you have found your calling and will end up being a lot happier being your own boss, knowing that no-one can ever fire or push you out again.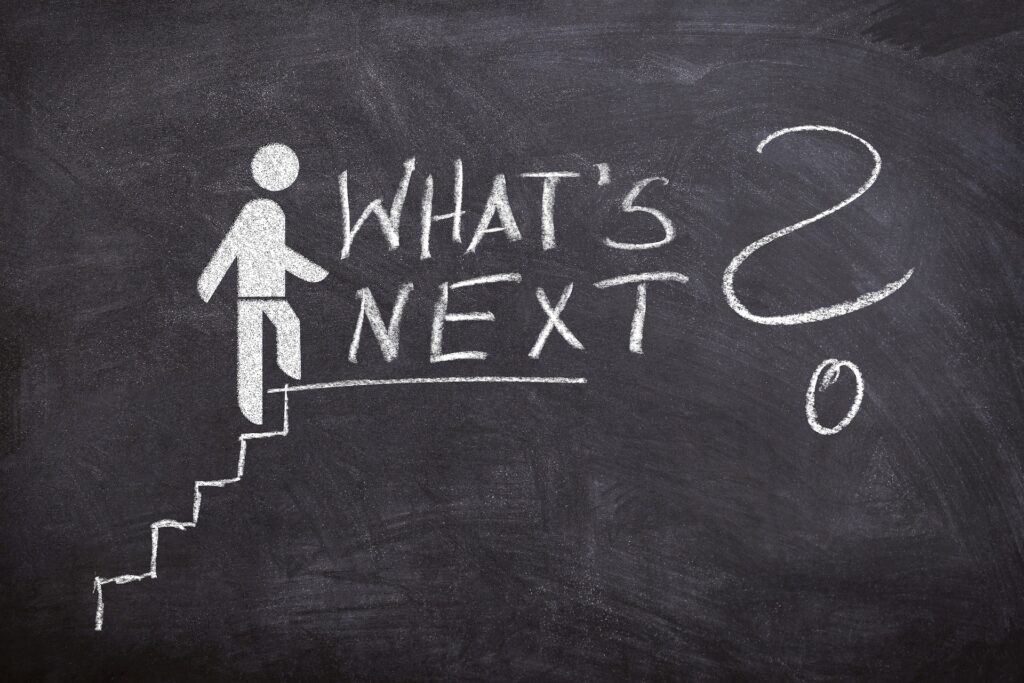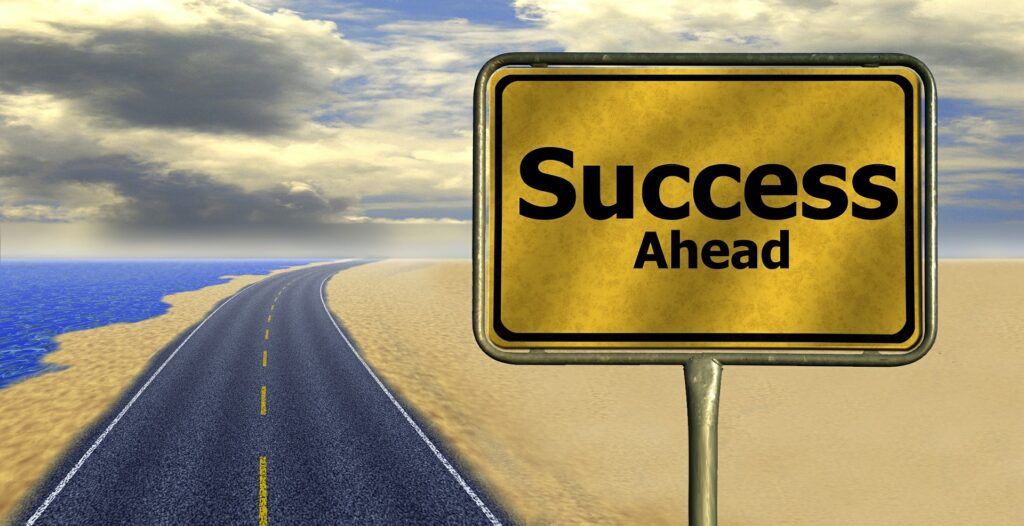 The trick is not to allow yourself to become overwhelmed by your job loss. Keep positive, seek support as there are many people in the same situation as you, and see this as an opportunity to find your purpose and your value, even if it is just within the new shadow-economy that is beginning to emerge.
Whether we anticipated it or not, we are all pioneers of this new environment and like the pioneers of old, we will need to be strong, adaptable, confident and courageous. We also know that we need to be there for each other, so you might have more willing and supportive customers out there than you think!