Canada Health Alliance Library
Canada Health Alliance is a not-for-profit collaboration of healthcare professionals from across Canada who envision a world inspired by healthy, informed, strong, and free Canadians. 
Visit the Canada Health Alliance Library for hundreds of well written and researched articles, white papers and opinion pieces, covering every aspect of health and healthcare.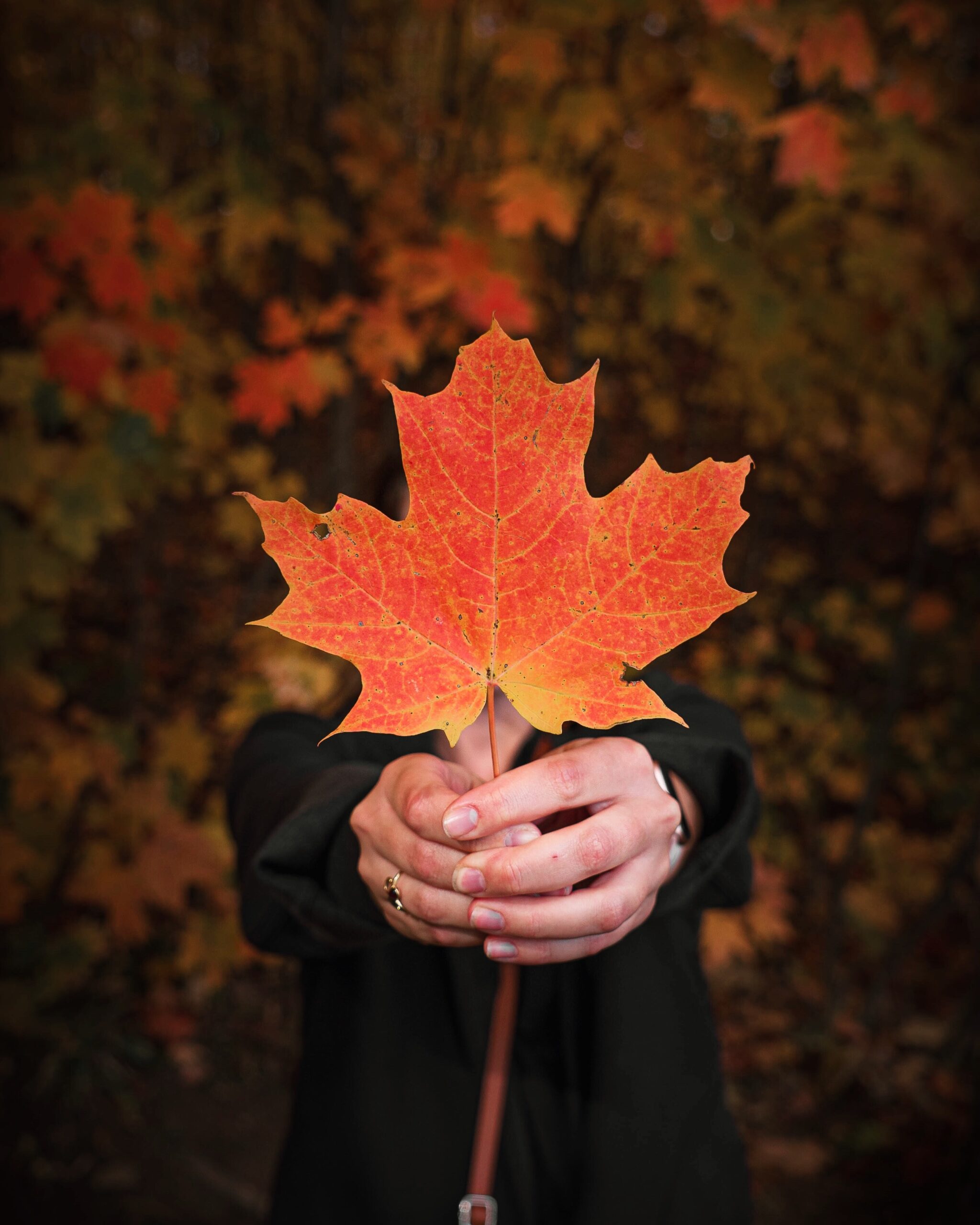 Position Paper by David Redman
July 1, 2021
Canada's Deadly Response to Covid 19
This position paper describes the EM process that should have been followed, while contrasting it with what took place in actuality. Each step is shown in order; some steps may occur simultaneously. By the end of this position paper, the breadth and depth of what has been overlooked in Canadian response to COVID-19 becomes enormously evident.
"Few men are willing to brave the disapproval of their fellows, the censure of their colleagues, the wrath of their society. Moral courage is a rare commodity than bravery in battle or great intelligence. Yet it is the one essential, vital quality for those who seek to change a world which yields most painfully to change."
RFK – 1966